The MSME MasterClass Series
The MSME MasterClass Series is part of LIC's visionary, strategic, professional support intervention for MSMEs attending the LIZBIZFair 2022. Business owners will be taught basic knowledge required to be successful in business; and be equipped with relevant and practical knowledge that will give them an edge in business; as well as have the opportunity to network with other entrepreneurs during the Series.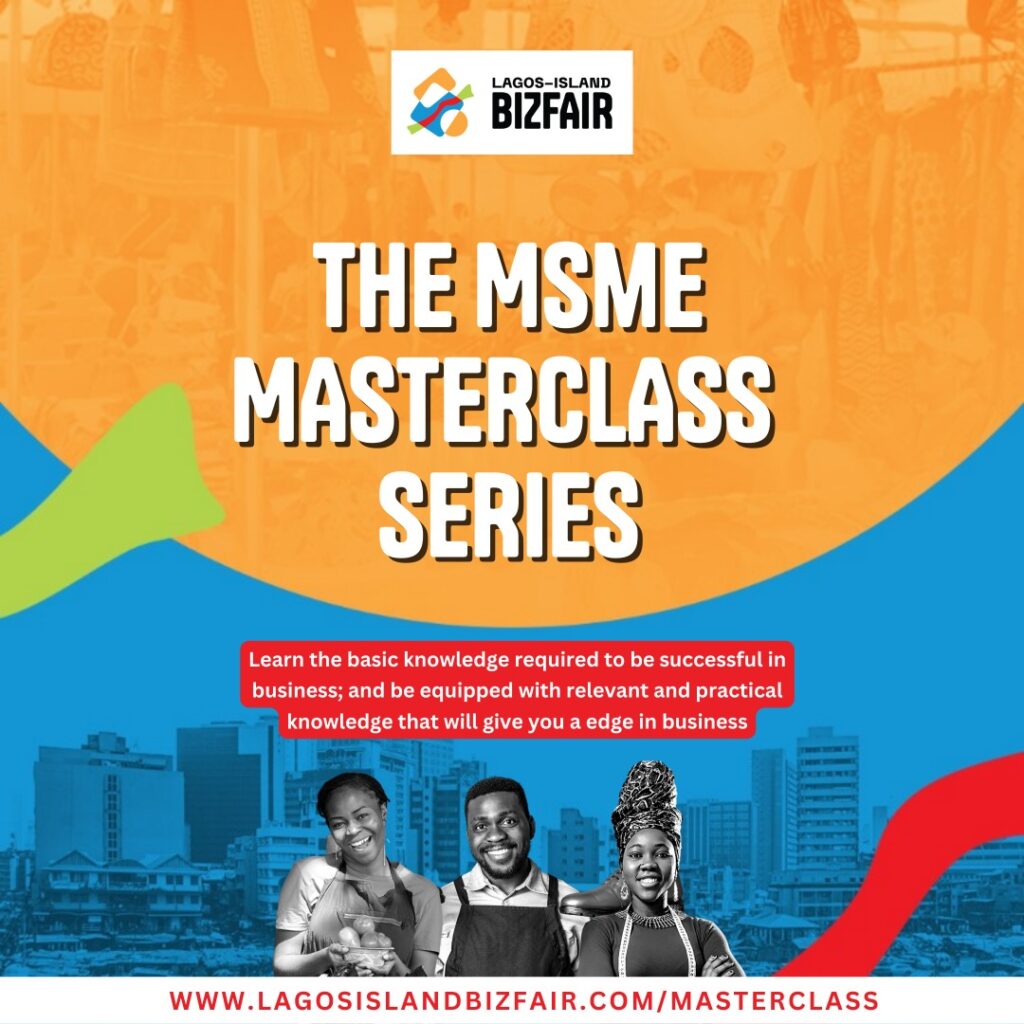 Each Class will focus on a crucial topic in business, including, access to finance, enabling business environment for MSMEs; Google training/tools for SMEs; Tech Trends and Risks of Using Social media to grow your business; learning skills for the Future of Work as well as wealth creation and sustenance in a dwindling economy. There will also be targeted classes for Fashionpreneurs and those interested in the Cocoa sector.
The Masterclasses aren't compulsory. Vendors will attend the ones that are beneficial to them. We also expect members of the public to attend.